WHO ARE THE CANDIDATES TO BE THE "BEST DRESS WINNERS" IN OSCARS 2022?
The most anticipated event of the year, "Oscars 2022" is just around the corner. A lot has been already revealed about the preparations and guest list but the thrill to watch it live is still at its peak. The slate of nominees for this time is quite diverse but we can also see some of the old names on top. The 94th Academy Awards will take place on 27th March 2022.
We are expecting some of the spectacular sequined capes, ball gowns, and flared dresses on the red carpet. Let's dig in deep and anticipate the looks and outfits of some of the celebrities who have rocked the event in the past and we are sure to witness them in the most promising and breathtaking outfits at Oscars 2022 as well.
Here you will see a list of our 6 candidates to be best dress in the Oscar's night 2022.
Penelope Cruz 
Nicole Kidman
Jessica Chastain
Ariana DeBose
Kristen Stewart
Olivia Colman
 At the end of the article, let us know if you agree with some of them.  
Penelope Cruz    
Penelope Cruz is a Spanish beauty and has won the best-supporting actress award in 2008 for Woody Allen's Vicky Cristina Barcelona. Her look for the Oscars 2020 had been the talk of the town for a longer period. She stepped in a beautiful Ralph & Russo Couture floral-print gown. It was a black gown with silk organza frills along with flower motifs. Penelope might go for something plain and solid this time as well. She looks super elegant with her subtle vibe and frankly, she does not have to put much effort to stand out in Oscars 2022 as well.
Nicole Kidman
Nicole Kidman is known for her bravest style, especially in events like Oscars. From sequined column gowns to stunning tailored suits, Nicole has pulled off every look with class. Last year she arrived in a solid color, wearing a Saint Laurent dress. The sexy thigh-high slit with the asymmetric neckline was complementing the overall look. However, this year we would like to see Nicole in a sleek suit with minimal makeup on Oscar Night. That's her bossy style that she can carry very confidently with grace. Let's keep our fingers crossed and wait as she surprises us with her killer looks.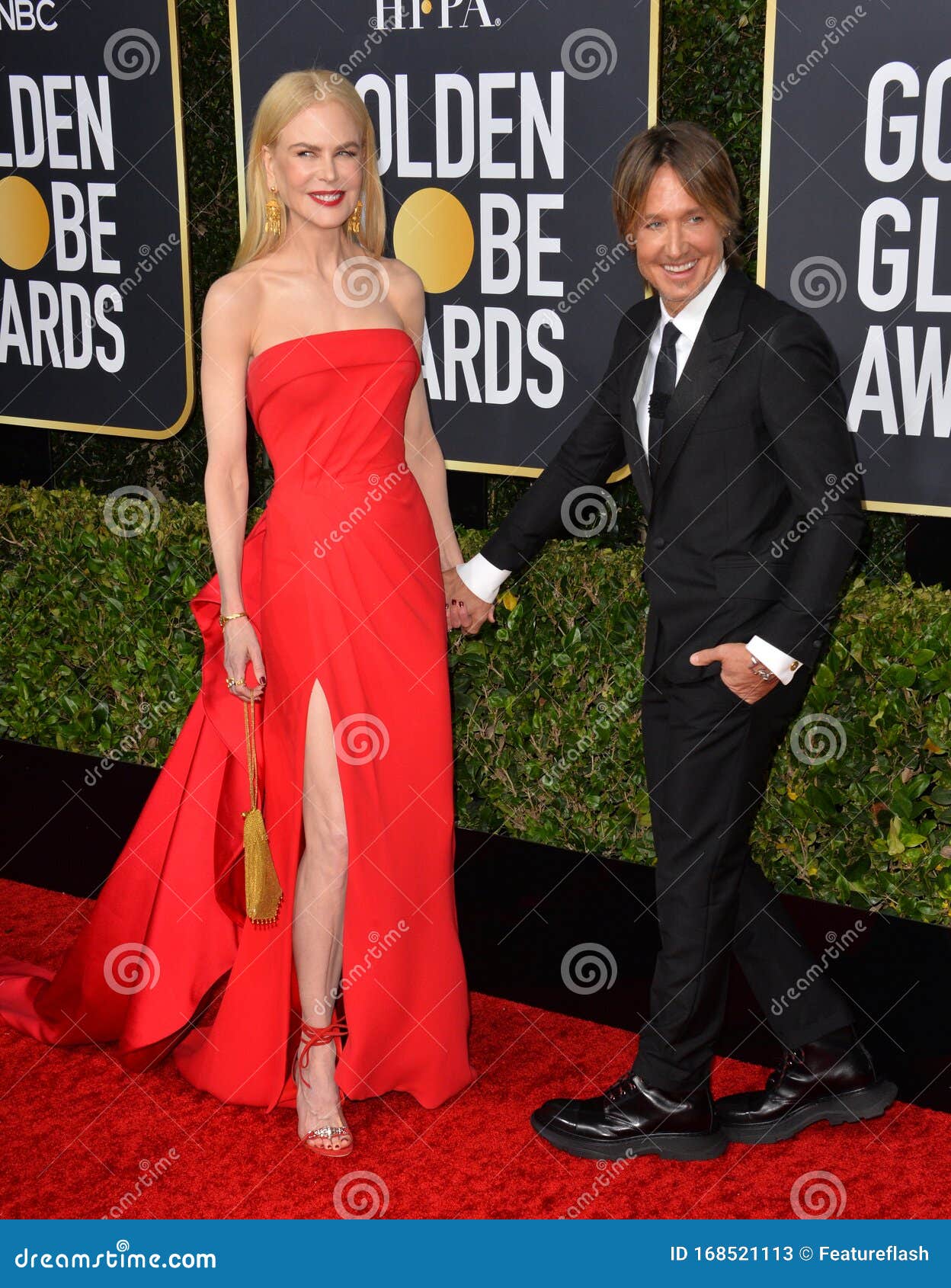 Jessica Chastain
An American actress and film producer, Jessica Chastain tends to go for long body-hugging dresses on grand award ceremonies. In the previous Oscar Nights, her fans loved her looks in such gowns where she chose off-shoulder outfits to flaunt her beautiful and delicate neckline. Long wavy hair is her signature that reflects her vibe. As much as we adore her in sequined gowns, we would like to see her in a completely different outfit this year. She has the most amazing body and there is no dress on earth that she cannot carry. But we'll have to wait for her to reveal what she has on her mind for the big night.
Ariana DeBose
Last year, it was the debut of Ariana DeBose at the Oscars, where she stunned everybody with her bright Versace orange gown.  The one-shoulder dress with side cutouts looked amazing on her and it seemed that she was ready to roll out that charismatic moment for her. This year, we expect the same magic to be happening for her. She might go for a bold color this time too because this is how her aura is strong, chirpy, and confident. The only thing that she needs to experiment with is her hair as she will look gorgeous with her long wavy hair with center parting. Well, let's hope she gets to hear our suggestion for this year's Oscars!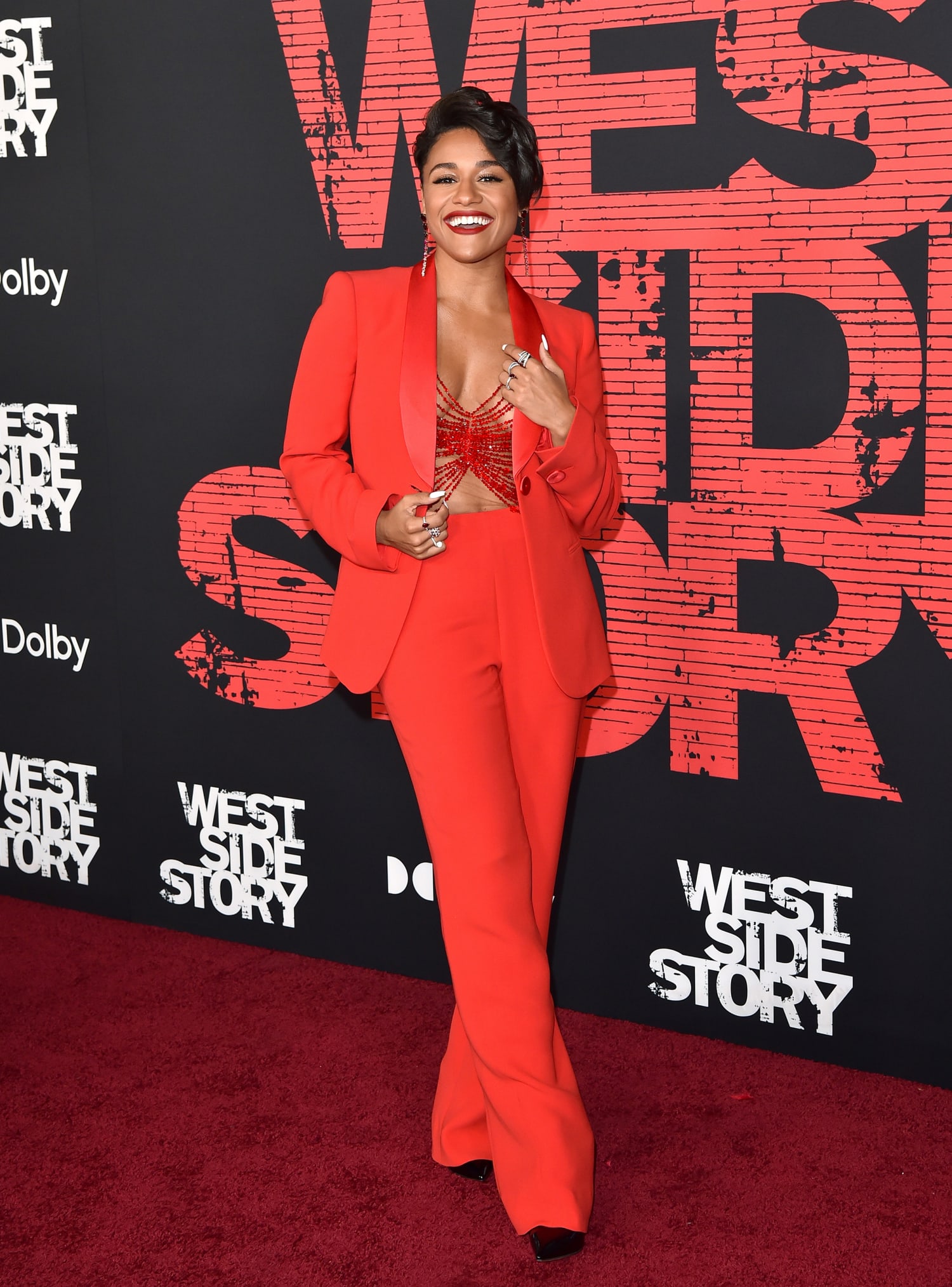 Kristen Stewart
Our girl, Kristen Stewart is here with her first nomination this year. If there is one actress who can rock any outfit effortlessly, that is Kristen without a doubt. Previously, the actress was seen in a white furry gown with vertical detailing from top to bottom. As her personality speaks, the minimal effort in the outfits is what brings out the best in her performances. A little messy hair with smoky eyes is her signature thing and we are quite sure to see her acing this look at the Oscars. Though we would love to see her in a classy pantsuit this time since it is her first nomination ever and like any other outfit, she's going to pull off this look like a queen.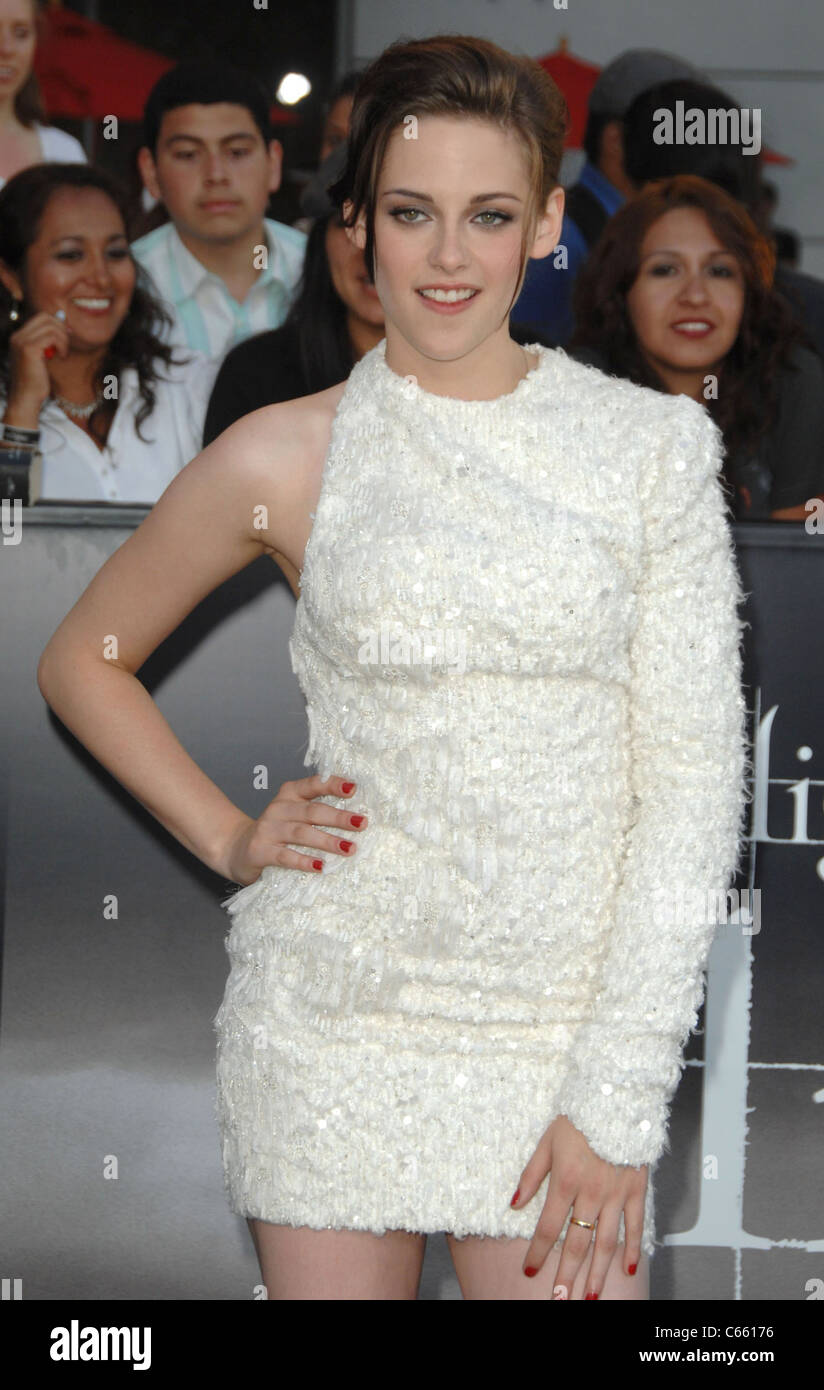 Olivia Colman
English beauty, Olivia Colman made it to the nominees of Best Actress for Oscars 2022. She is a strong woman, a working mother and quite evidently, her style reflects through her choices of clothing. In 2019, she arrived at the Oscars wearing structural ivory and a black Emilia Wickstead gown. The cuts and the long trail touching the floor was the highlight of the overall look. It was good to see how she kept her makeup minimal with neat hair. Needless to say, she looked a complete diva in that attire. We expect nothing less this time from Olivia.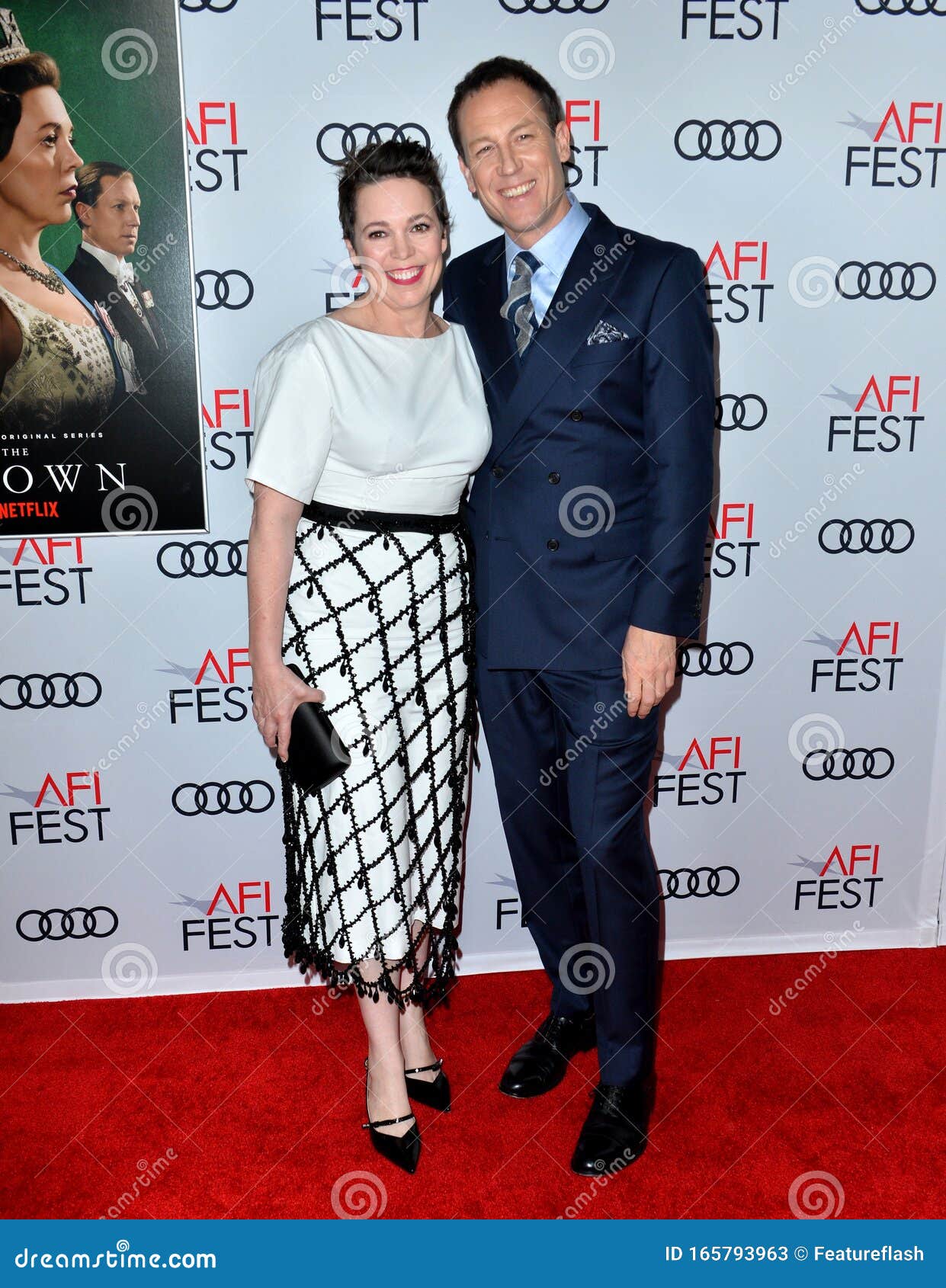 Alternate Dress Options
At events like Oscars, every actress strives to look best and somewhat unique to stand out from the rest. Sometimes, it is a wise decision to reach out to the new designers and brands for that edgy touch in the outfits. Brands like For Women USA have an amazing variety of stunning dresses that can be considered if you want to go for something classic at a reasonable price. Let's discuss a few of the masterpieces we have in store for you.
Rose Gold Sequin Dress
Features beautiful crystal detailing throughout the dress, a perfect fit for your big event. It is all in one kind of dress that does not require much effort to style. You can create different looks with this one with the help of statement jewelry pieces. Since the Rose Gold Sequin Dress has enough bling, nude makeup with loose curls would be a better option to go for. Pair it up with your favorite stilettos and get ready to receive the compliments.
Another stunning dress that guarantees to turn heads for you is Black Embellished Sequin Gown. This majestic piece is designed to cater to every woman no matter what her body shape and size are. The gown gives a beautiful hourglass shape with its amazing cuts and design. Since it's all black so you can go a little extra with the makeup and hair. Red lippy with slick back hair is one look you should try with this sequin gown.
 Yellow is a color that is tricky to play with especially at big award nights like Oscars. Try our Graceful Yellow Mermaid Prom Dresses as they will never fail to impress you. The lace-up detail on the gown gives a soft and delicate look to the dress and whoever is going to wear it will look no less than a princess. As it is a full-length gown so we suggest you wear long heels as they will look elegant and classy with some height. As far as accessories and makeup are concerned, just do what your heart says and create your magic with this masterpiece.
Be Unique in Your Choices
Who says you can't pull off the red carpet look like all big actresses?
All the above-mentioned dresses along with many others on our online clothing store - For Women USA are your perfect pick for important events like Award Shows and weddings. You do not have to splurge thousands of dollars for a single outfit rather find your unique pieces as per your choice and that too at such affordable prices. Hurry up and visit our store for the latest collection of vintage dresses.
 Other topics: