How Do I Keep My Lace Frontal Wig From Lifting?
The Lace Frontal wig is an essential part of a black woman that wants to look different and more attractive, therefore is very important to know how to keep your lace frontal from lifting.
The lace frontals can lift because they are made of human hair and they have a natural tendency to lift up due to their loose density this usually happens when you are sleeping or doing something else that causes your hair to move around.
The best way to keep your lace frontal from lifting is by using a wide headband that will prevent it from moving around. The best way to do this is by using a headband that has Velcro closure so that you can adjust its size as needed. This will help keep your lace frontal from lifting even easier than before because now you don't have any problems with it moving around while you sleep or work out at the gym; only when you are wearing it all day long.
What are Lace Front Wigs?
Those who want to learn how to make lace front wigs are in the right place. A hairline lace front is a wig with lace panels on the front. It lets you part your wig freely across the front - you may use either side parts or side parts or even a lace front wig.
The lace front wig is famous for its versatility because it can be styled in many ways and worn in a variety of ways. The main structural difference between a lace front wig and other types of wigs is that instead of being made out of synthetic materials, this type of wig is made from human hair. The use of human hair makes it more durable and luxurious than synthetic wigs.
The first time you wear a lace front wig, take care not to pull too hard on it - especially if you have short hair! This can cause damage to your hairline, which will result in unevenness in your natural parting line. You should also avoid wearing your hair down when wearing your lace front wig as this can cause damage to the fibers at the base of your head (where it meets with your scalp).
Main Reasons Why Lace Front Wigs Can Lift
One of the most common issues with lace front wigs is that they tend to lift. This is especially common if you wear the wig for long periods of time or if your hair is not very healthy.
There are two main reasons why lace front wigs can lift:
1) The lace front wig cap is not securely fastened to the base of the wig. This will cause it to move around when you wear it and causes your lace frontal wig to lift.
2) Your lace front wig has a lot of body heat, which makes it heavier than other styles of wigs. When you wear a lace front wig in hot weather, it can become heavy and start lifting up on its own!
Tips for keeping your lace front from lifting
The lace frontal can be easy to maintain if you follow some simple steps:
1. Make sure that you do not wash your lace frontal too much or too often. It will reduce its lifespan and make it look older than it really is.
2. You should also avoid using steam during washing as steaming can damage the wig fibers as well as other parts of your hair extension, so make sure that you only use cold water when washing them!
3. Don't use styling products on the wig or else it will start lifting. You should also avoid using heat appliances such as blow driers, flat irons, etc., which could cause curls/waves in the hair strands and eventually lead to breakage due to friction caused by heat.
Buying a Lace Frontal Wigs
If you have long hair, then a long lace front wig will be perfect for you. The longer it is the better because it fits most people. You can also style it in any way you want and make sure it looks natural. When choosing a lace front wig, there are many things that you should consider before buying one:
1) The fit of the wig should be comfortable and natural looking
2) The length of the lace must be correct for your face shape
3) Choose a color that matches your skin tone and eye color as well as hair color so that it will look natural when worn by anyone else
4) Check the quality of materials used in making the lace in order to ensure durability over time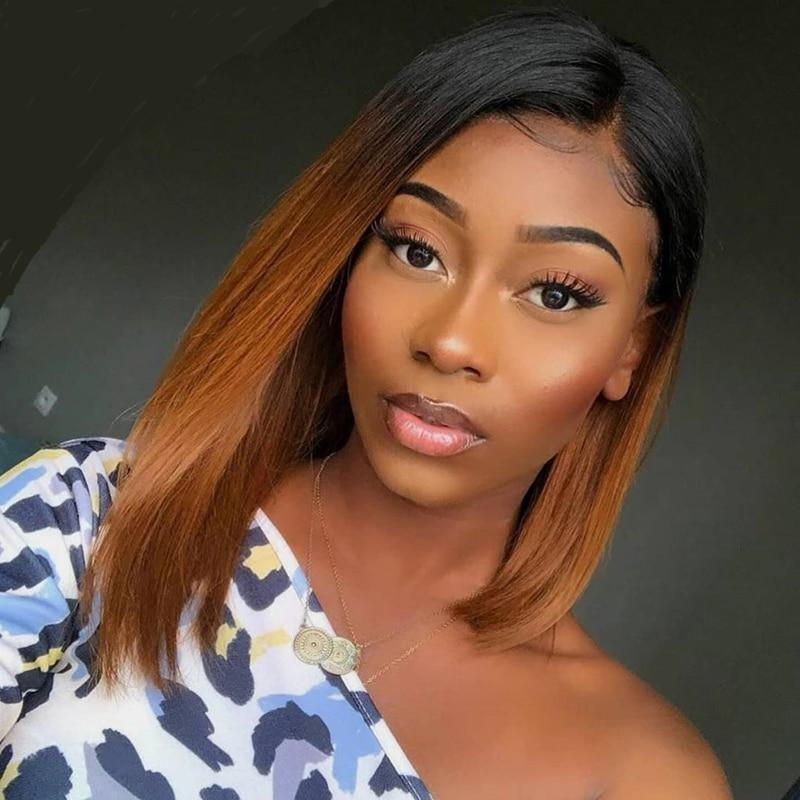 Recommended Human Hair Lace Wigs
If you're looking for a lace wig that's going to last, you should consider investing in one of the best lace front wigs on the market. We've put together this list of recommended human hair lace wigs to help you get started!
Brazilian Straight Lace Front Wig
This natural lace front wig has a striking cut that makes you stand out. Large, full, and long body with textured-out hairs. Its lightweight texture helps add natural highlights. Perfect for those who want to look like a completely different person without any hassle or cost.
This straight lace front wig is ideal for women who want to keep their hair looking natural and relaxed. Our Brazilian Straight Lace Front Wig is a must-have for any occasion. This wig can be worn as a cute accessory on its own or be used along with your own hair color to achieve the look you're going for. The lace cap style gives it movement and texture that will make you stand out.
This Brazilian Straight lace is a great way to add fullness and volume to your hairline. Made of premium lace front and handcrafted by skilled workers in our factory. The color selection is also quite extensive, and we've included pictures so you can see exactly what kinds of colors are available. This is a great option for women who don't want to have to worry about their hairline being too obvious when wearing a lace wig.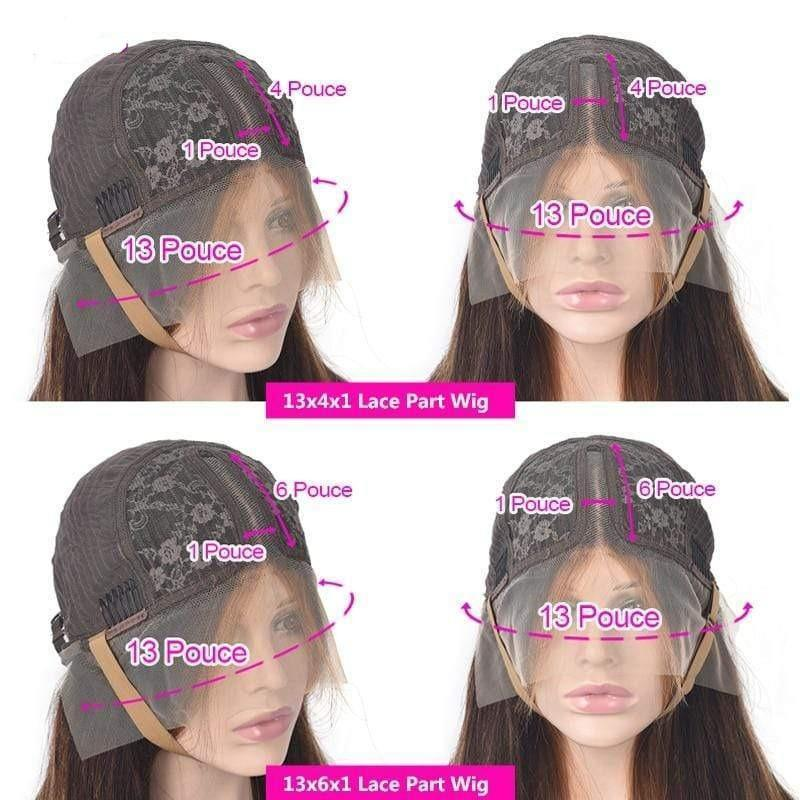 Colored Lace Front Wigs
The Colored Lace Front Wig is a full lace front wig to add dimension and length to your face. The unit can be worn on its own or under your own natural hair. It is a perfect replacement for your own hairstyle, these high-quality colored wig cap is made of lace front and elastic cap which enables you to fold them to fit nicely. It has a classic lace front with a soft texture, just like real hair. You can easily change your hairstyle repeatedly every day by wearing this beautiful style for years.
Get the look you want with our luxurious 100% human hair front wigs. These scarlet red, honey blonde, and dark brown wigs from For Women USA store will give you the luxe you've been missing.
Conclusion
So, taking care of your lace front wig can definitely help you in making your lace front stay placed without any problem. You can also wear the wig too with confidence to various events knowing that nobody will know it's a wig.
If you follow these instructions, your lace frontal will not be lifting any time soon.
In the end, there are ways to avoid your lace frontal from lifting, as well as ensure it is stylish and attractive at all times. If you follow these steps, your natural hair will also thank you!